AC DRIVE/VFD
AC drives, or technically known as the variable-frequency drive/VFD/INVERTER DRIVES, are components of electrical system which are used to regulate the torque and motor speed. This component triggers the control through changing the voltage and motor input frequency corresponding to AC drives. The controls installed in this drive allow users to set the minimum and maximum motor speed that is appropriate for the user's processing needs. These drives can be found from common household appliances to large compressors and machineries used by vast processing plants.
AC drives are powered through three sub-components: the AC motor, the main drive controller assembly and the driver operator interface. Each of these components has their specific role in the proper functioning of the variable-frequency drive. The AC motor is responsible for gathering and controlling magnetic force to power up the drive. This can be operated using a single or three-phase induction motor. Experts recommend the use of the three-phase induction motor since this can be used for a variety of functions as opposed to single motor. Users should keep in mind that the AC motor should be designed appropriately for the function they plan to use it with.
Brands we deal :
we suggest the Quality brands from ABB/Siemens/Mitsubishi Electric/ Allan Bradley/Delta/YASKAWA/L&T/Danfoss etc.
We also provide services for Installation, Up-Gradation, Maintenance, Repair of Control Panels & Instruments.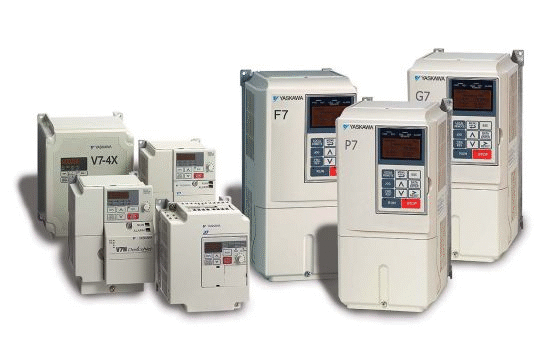 FEATURES :
- Saving electricity bills.
- Save motor burning.
- Select variable speed for motor.
- Show load in Ampere, frequency, volt, RPM in digital display on drive.
- Full 3 contactor bypass operation.
- RS 485 for communication.
- Customized fully program on select from user manual.
- Rapid trip motor protection breaker.
- 1 year warranty on drive unit (without physically damaged, mousier on inner circuits & input side supply fault).
Controls Instruments India ~ Your Reliable Partner.