INSTRUMENTS AND SENSORS
We are the manufacturers, suppliers and service providers of one of the best quality electrical instruments, controllers and sensors for various industrial use.
Our instruments, controllers and sensors are made of best quality material with international standards to provide it a sturdy strength to last long and provide a prolonged service life.
Our product range includes :
Temperature Controllers, Pid Controllers, MDI Relay, Current Relay, Power Factor Relay, Thermo Couples, Timers , Counters, Microprocessor Based Controllers & counters, Detectors & Accessories, Proxy Switches, Limit Switches, Magnetic Detectors and Encoders etc.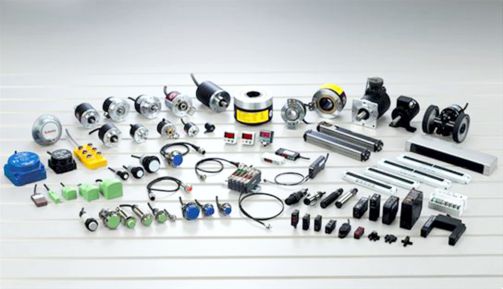 Controls Instruments India ~ Your Reliable Partner.