Welcome To Controls Instruments India
Controls Instruments India is established in the year 1975, by qualified Electrical & Electronic Engineers have touched new horizons. Our continous field and practical experiences, strict quality control, R&D, adoption of latest technology has resulted in development and production of AC Drive / VFD, AC Drive Control Panel, DC Drive Module / Panel, Distribution Panel, Automatic Power Factor Control (APFC) Panel, Torque / Dc Motors, PLC Based Panel, Instruments & Sensors, Amusement Rides Panel, Machinery Heat Control Panel, Plastic Processing Machines Control Panel, Rubber Machinery Control Panel, Hydraulic Machinery Control Panel etc.
We are mainly manufacturing the above items for leading machinery manufacturers of India, big industrial houses & O.E.M's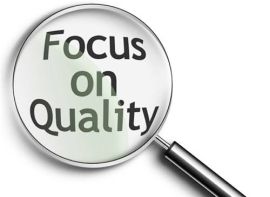 INDIA'S LEADING ENGINEERS, MANUFACTURERS & TRADERS
Our specialisation in Control Panels, Instruments & Accessories is for Plastic Processing Plants, Printing Machines, Paper Converting Machines, Hydraulic Machines, Ovens, Furnaces, Textile Processing Plants, Food Processing Plants, Paint & Chemical Plants etc.
We also provide services for Installation, Up-Gradation, Maintenance, Repair of Control Panels & Instruments.
Controls Instruments India
- Superior Customized Control Panels.
- PLC Based Automation.
- High-Quality System Integration.
- Designed For Indian Conditions.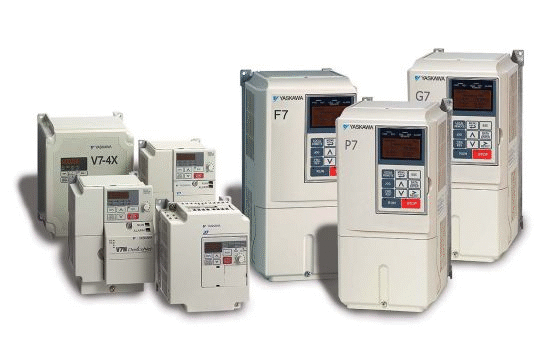 Controls Instruments India ~ Your Reliable Partner.