Welcome To Controls Instruments India
Controls Instruments India, established in the year 1975 by qualified Electrical & Electronics Engineers, has touched new horizons. More than 4 Decades of continuous field and practical experiences, strict quality control, R&D, adoption of latest technology and products, complete solution providing approach and focus on customer satisfaction has been the key to our success.
We provide all kind of Industrial Electrical and Automation solutions to our Clients. To facilitate the requirements of the clients, we offer them with customization options so as to accomplish their needs.
We have a well-equipped manufacturing unit that enables us to carry out hassle free manufacturing process and is handled by a team of experienced professionals so as to deliver best quality products to the clients. With our well-coordinated team of personnel, we are able to fulfil the needs of our clients and are dedicated towards achieving the objective of the organization.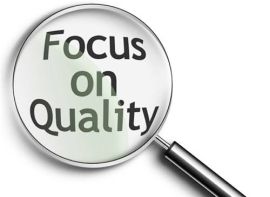 INDIA'S LEADING ENGINEERS, MANUFACTURERS & TRADERS
Our specialisation in the field of Automation, Instruments & Accessories is for Plastic Processing Industry, Rubber Processing Industry, Textile Processing Plants , Wire Drawing Machinery, Printing Machines, Paper Converting Machines, Hydraulic Machines, Ovens, Furnaces, Food Processing Plants, Paint & Chemical Plants etc.

Our strength lies in our ability to combine reason and instinct to solve complex business challenges for our dynamic clients all over the India. We manufacture Electrical Panels of International Standards as our Clients are Leading Exporters of Plants and Machinery to all over the world.
We manufacture and deal in various products :
- Industrial Automation Panels
- Machinery Automation Panels
- MCC & PCC
- Main LT Panels
- Distribution Panels
- AMF Panels
- AC Drives and AC Drive Control Panel
- DC Drive Modules / Panel
- Automatic Power Factor Control (APFC) Panel
- Torque Motors and Dc Motors
- PLC Based Control Panels
- Industrial Instruments & Sensors
- Amusement Rides Control Panel etc.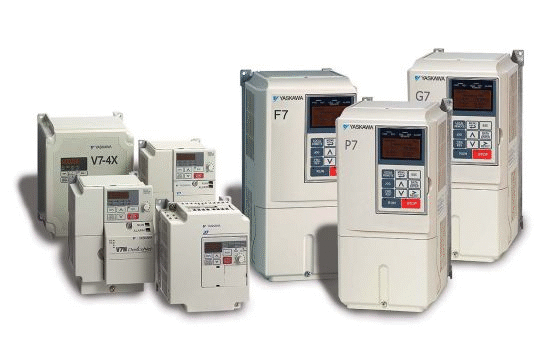 We are mainly manufacturing and supplying the above items for leading machinery manufacturers of India, big industrial houses & O.E.M's
Controls Instruments India ~ Your Reliable Partner.